Registration for Fossavatnsgangan 2022 is underway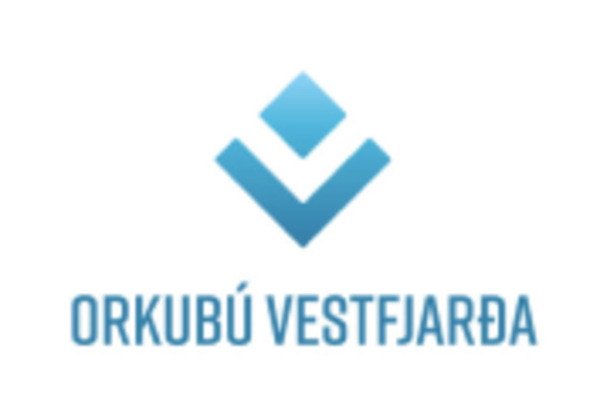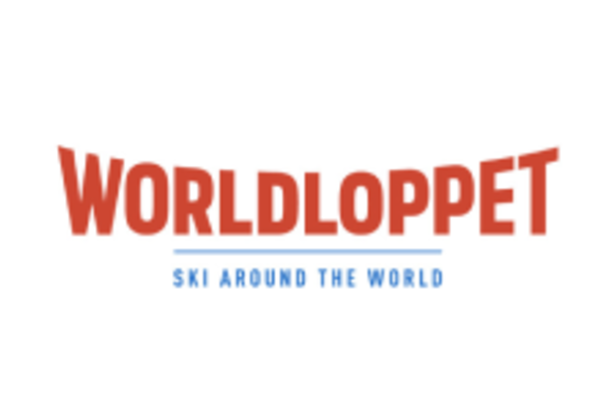 Fossavatnsgangan
 31st March–2nd April 2022
The Race
Established in 1935, Fossavatnsgangan is one of the longest running sports events in Iceland. The inaugural race was 18 km long and there were no problems with overcrowded tracks as only seven skiers showed up for the occasion. Fast forward 80 years; in 2015 Fossavatnsgangan was first skied as a part of the Worldloppet family, this time with almost a thousand skiers joining the festival.
LEARN MORE
Training camp
Ísafjörður is the ideal place for learning or perfecting your skiing technique. Fossavatnsgangan, in association with its partner Hótel Ísafjörður, offers 4-day training camps at Seljalandsdalur, the start and finish area for Fossavatnsgangan.
LEARN MORE
Covid-19
Gangan verður haldin 2021 en með talsverðum takmörkunum. Ræst verður út með svokölluðu fljótandi starti, ekkert kökuhlaðborð eða partí, þátttakendur færri og erlendir gestir fáir.
MEIRA

Schedule
The schedule spans many days and many events, click to get an overview.
Learn more

Race office
Pick up your bib and get further info at the race office. Click for opening hours and location.

Course descriptions
The courses range from 1 to 50 km. Click to see maps and profiles of them all.
Learn more

Verðskrá 2022
See the different prices for the events. Profits go toward supporting youth cross-country skiing.
Learn more

Rules and disclaimers
Please get acquainted to the rules and regulations of the race, for example the requirement of carrying a backpack.
Learn more

Who's signed up?
Sjáðu í rauntíma hverjir eru búnir að skrá sig í göngurnar.
Meira
Come visit our wonderful town Ísafjörður
Ísafjörður, a settlement of some 2800 people, is the principal town of the Westfjords region, up in the north-west corner of Iceland. Known for its florishing cultural life, stunning nature and endless possibilities to enjoy the outdoors, Ísafjörður will proudly welcome you with its warm, authentic atmosphere and friendly people.
Get all your Fossavatnsgangan merchandise and more here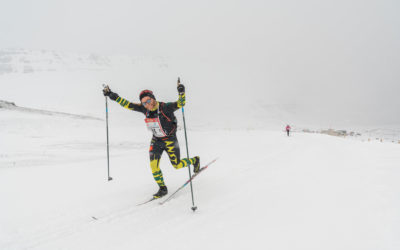 The race dates have been set for the next few years. The date for the 2022 race was set a few years back and will be 2nd April 2022. The free style race will be 31st March 2022. Race dates 2023 and later Historically, Fossavatnsgangan has been held in April or early...
read more