Registration for Fossavatnsgangan 2022 is underway
Book your rental car directly through Hertz
Næturfossavatnið
Seljalandsdalur – Ísafjörður
Do you want to become a better skier, improve your technique?
Then you should come join us for the Fossavatnsgangan training camp. 6 practices from Thursday to Sunday. Suitable for every level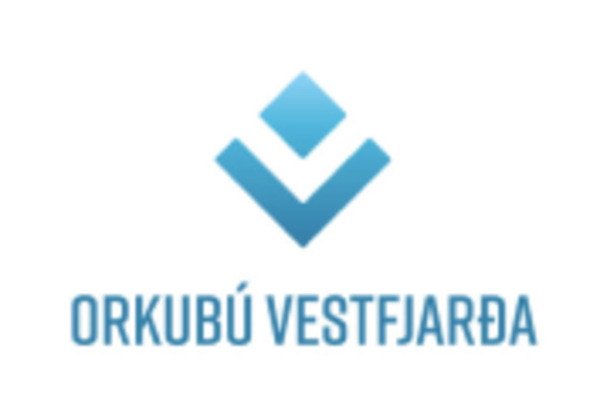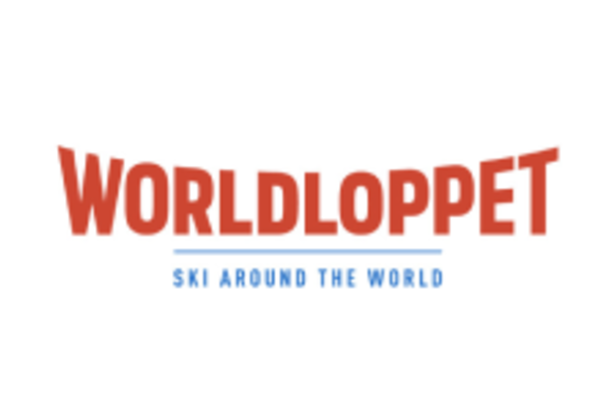 Fossavatnsgangan
31. mars –2. april 2022
Um Fossavatns-gönguna
Fossavatnsgangan var fyrst haldin árið 1935 og er einn elsti íþróttaviðburður á Íslandi. Fyrsta gangan var 18 km löng. Sjö skíðamenn mættu í tilefni dagsins og gengu fyrstu gönguna. 80 árum síðar, árið 2015 varð Fossavatnsgangan hluti af Worldloppet fjölskyldunni, að þessu sinni með tæplega þúsund þáttakendur.
MEIRA
Fossavatn Skicamp
Ísafjörður is the ideal place for learning or perfecting your skiing technique. Fossavatnsgangan, in association with its partner Hótel Ísafjörður, offers 4-day training camps at Seljalandsdalur, the start and finish area for Fossavatnsgangan.
MEIRA
Fossavatn Night race
Fossavatn Night Race will be held for the first time on February 5th 2022. There are two distances 70 km and 35 km
The night race is a team effort with two skiers in each team both skiing the whole distance. No more then 15 seconds are allowed between team mebers at the finish the worse time registered as the team time.
Skating and Classical technique are allowed since the race is in free technique

Program
Fossavatnsgangan is a series of Events from Thursday to Sunday. Be sure not to miss out of any.
More

Race office
The race office is located in Edinborg culture house, in the center of Isafjordur. There you can collect your bib, buy tickets and visit among others the Everest Pop up sport store.

Course info
The courses range from 1 to 50 km. Click to see maps and profiles of them all.
here

Pricelist
Here you can find prices for our events. Remember that all of the proceedings go to support local sport and culture clubs.
Pricelist

Rules and disclaimers
Here you can find the rules for the race and check out what is supposed to be in the 50 km backpack.
Rules 

Buses to the race
When going to Saturday competition everybody takes a bus. You bib is your ticket and it is included in the registration.

Who are registered
See results in real time
Registrations
Visit Isafjordur
Ísafjörður, a settlement of some 2800 people, is the principal town of the Westfjord region, up in the north-west corner of Iceland. Known for its florishing cultural life, stunning nature and endless possibilities to enjoy the outdoors, Ísafjörður will proudly welcome you with its warm, authentic atmosphere and friendly people 
We are looking forward to see you
Fossavatn shop
In our shop you can find you Fossavatnsgangan clothes and souvenirs
15-30.september 2021 Við bregðum á leik til að leyfa sem flestum að fá útrás fyrir orkuna og undirbúa sig undir Fossavatnsgönguna 2022. Taktu þátt í Fossavatnið mitt 2020 hvar sem þú ert staddur í veröldinni, hjól, hlaup, skíði, sund, hjólaskíði eða ganga. Allt...
read more