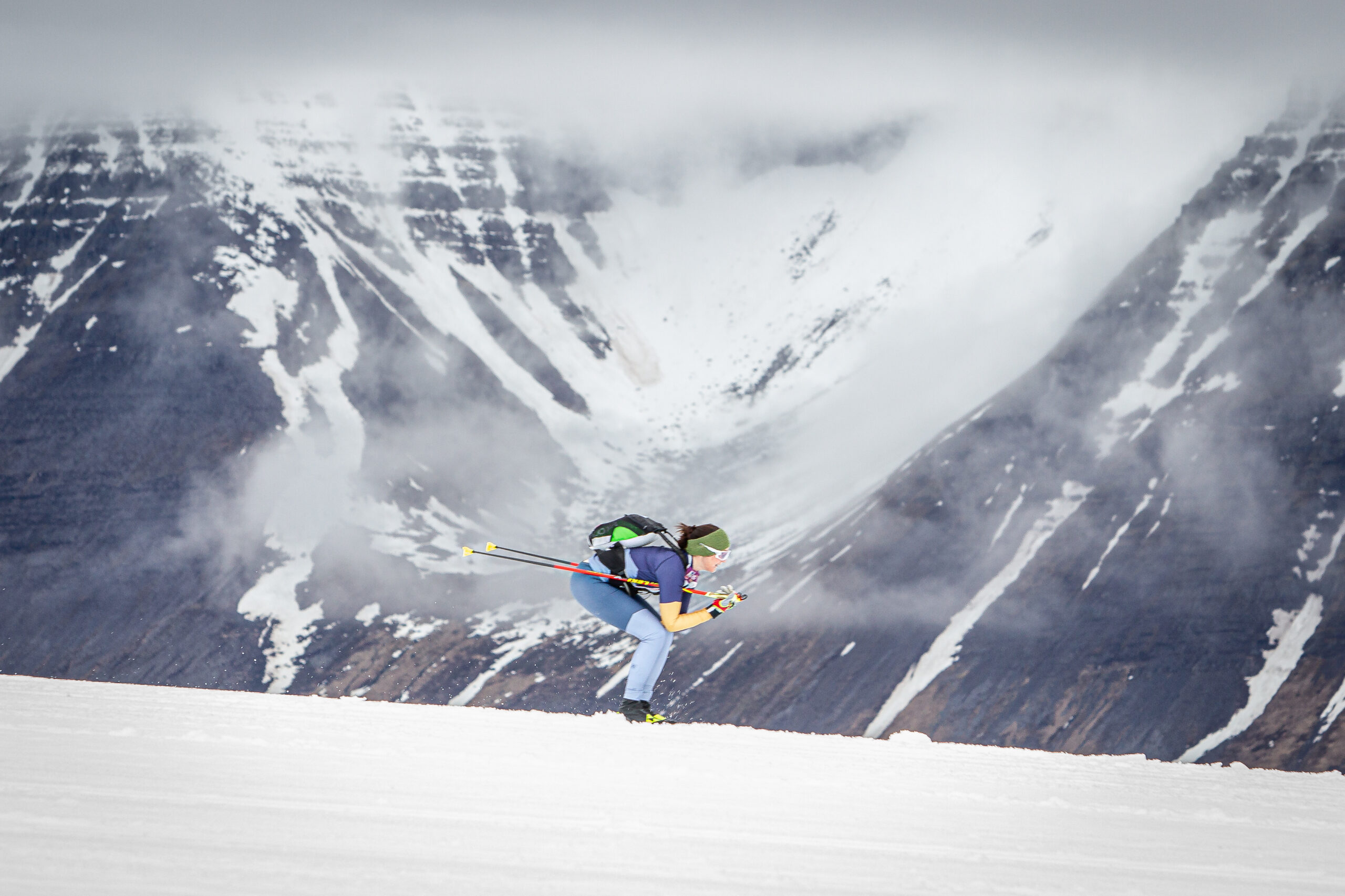 Registration started for 2024

According to tradition, we open registration for the Fossavatnsgang on August 1. There is a great atmosphere for the next festival in 2024, many inquiries from abroad and we expect a fun party! Main dates: 27 […]

Photos from 2023 races

About 2,000 photographs from the 2023 Fossavatnsgangurin have been published. They, like pictures from previous competitions, can be found on the website of Ágústs Atlason, the competition's court photographer. You can buy them in [...]

Recognition documents for participants / Diplomas for participants

Did you finish walking today? Congratulations! You can pick up an acknowledgment document for participating in the 2023 Fossavatn Walk by going to www.timataka.net/fossavatn2023 and clicking on your name in the appropriate category. Then […]
A few photos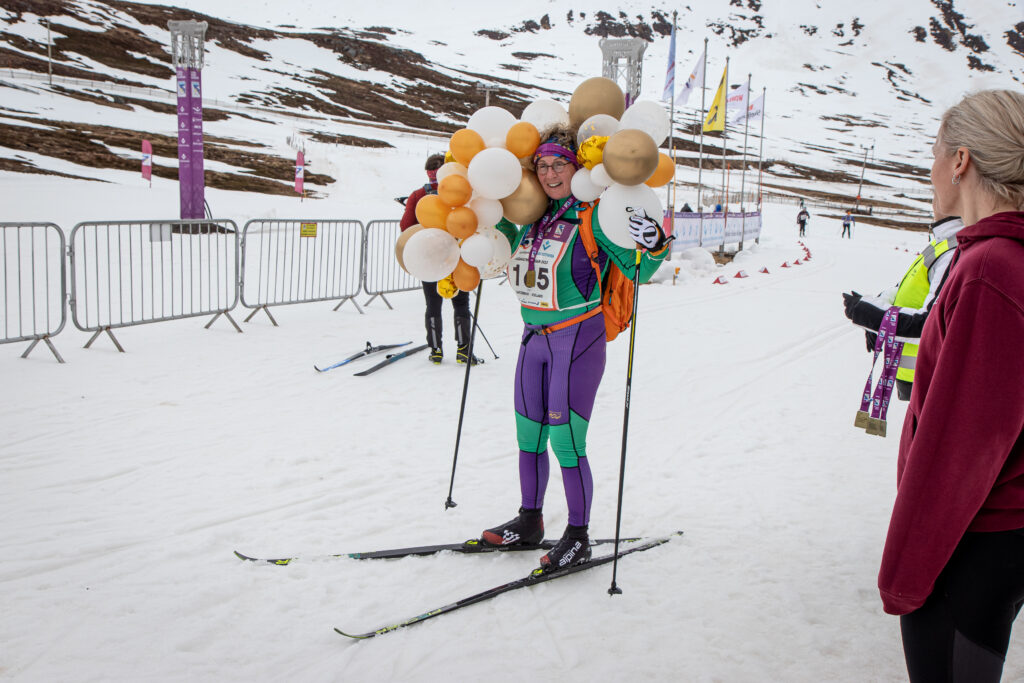 Information
Here you can find prices for our events. Remember that all of the proceedings go to support local sport and culture clubs.
Want to watch?
Spectators are welcome to the area to watch. Traffic is restricted only in the morning and there are not many parking spaces. You are welcome to take the bus with competitors, but remember that they have priority.
Here you can find the rules for the race and check out what is supposed to be in the 50 km backpack.
When going to Saturday competition everybody takes a bus. You bib is your ticket and it is included in the registration.
Results
You can find the race results here in real time and see how fare your friend has skied.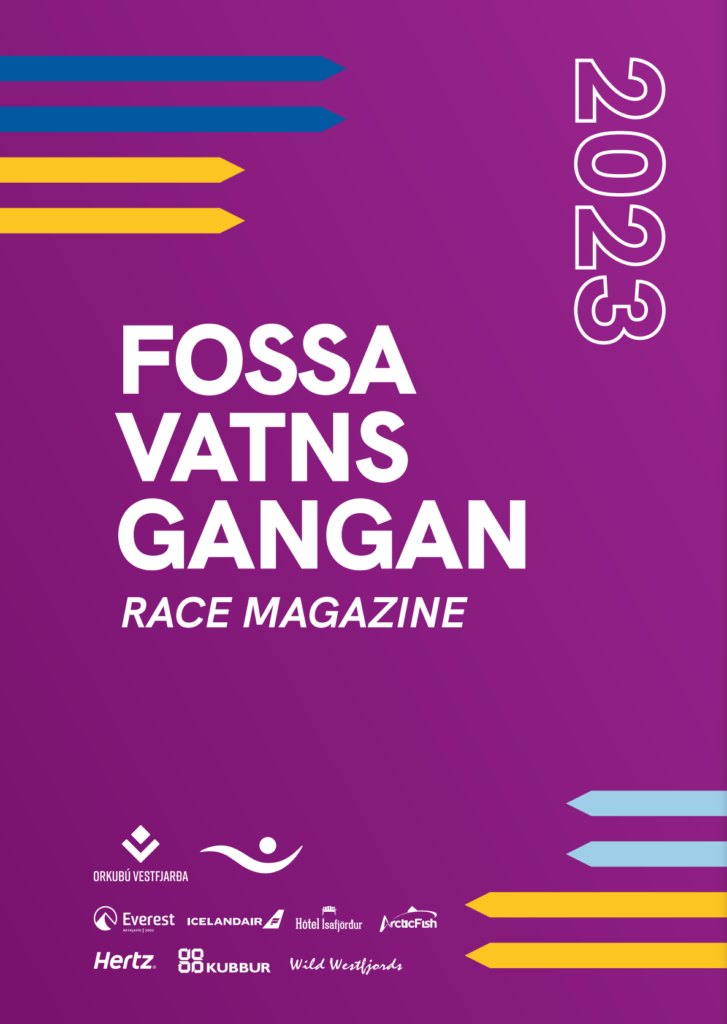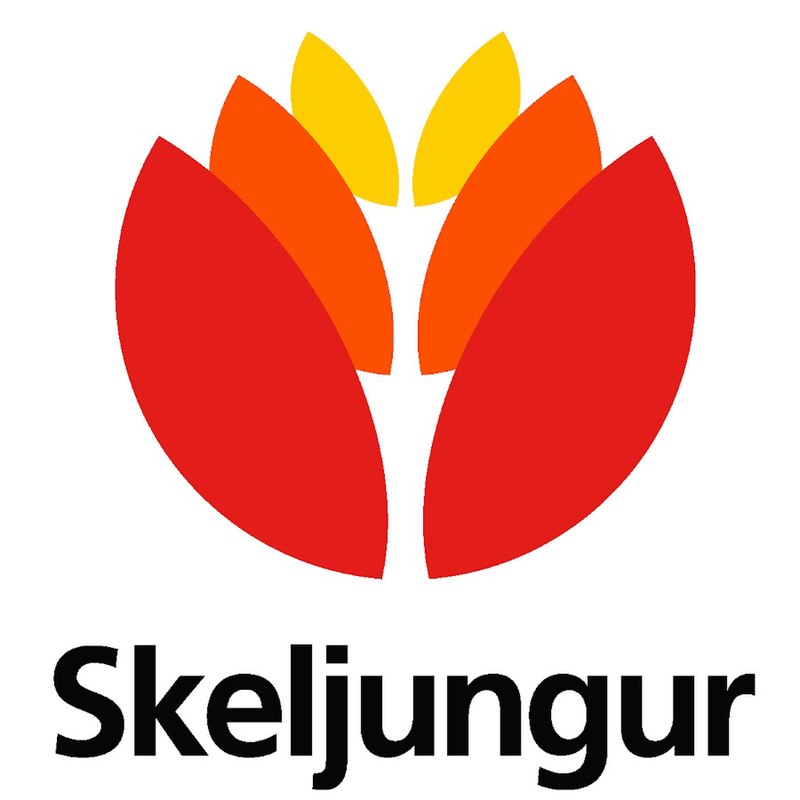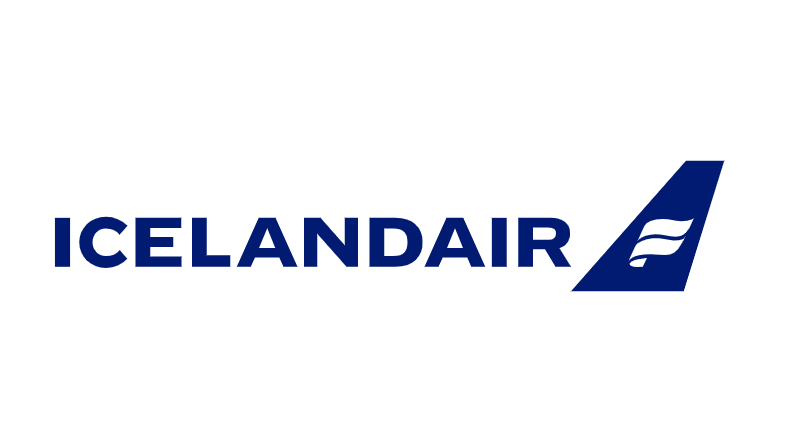 ---
Weather stations and forecast
Fossavatnsgangan owns three weatherstations at Heiðin, Nónvatnin and Mid-fell neck.
Icelandic Met Office has a weather station at ski stadium Seljalandsdalur(the station is called Seljalandsdalur skíðaskáli in their systems). You could also want to get some indication from mount Þverfjall, although this mountain is higher and windier than the Fossavatnsgangan route.
The met office's forecast for the surrounding fjords can be seen here.