Thanks for coming!
Next race is 15th April 2023. Registration begins in August.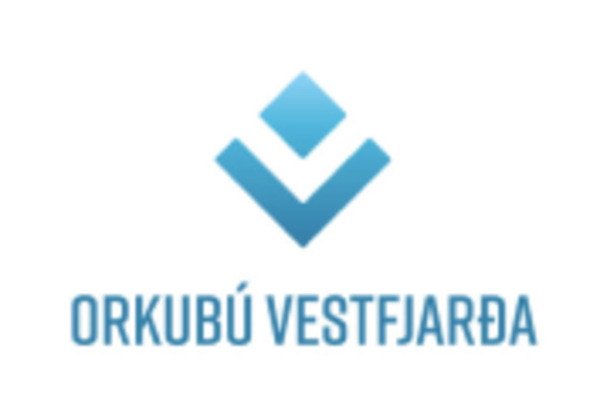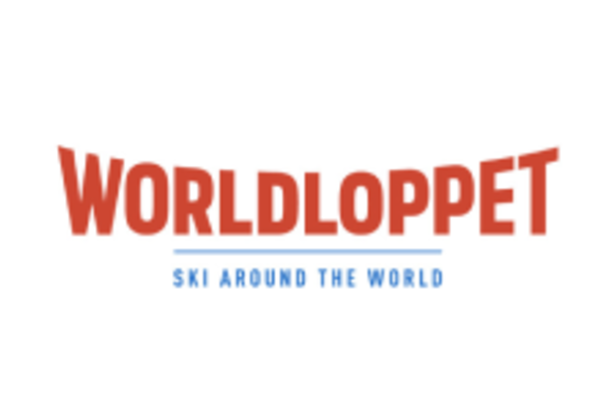 Fossavatnsgangan
13.–15. apríl 2023
About Fossavatns-gangan
Fossavatnsgangan was first held in 1935 and is one of the oldest sports event in Iceland.
MEIRA
Fossavatnsgangan party
The Fossavatnsparty is now open for sale, you should buy a ticket now because they usually sell out for this great event.
Seafood from Isafjörður´s vicinity, entertainment and dancing.
Áskoranir fyrir alla aldurshópa
Yngstu keppendurnir fara 1 km, en stærsta áskorunin er að ganga 50 km. Þar á milli eru 5 km, 12 km, og 25 km bæði með frjálsri aðferð og hefðbundinni.
Fossavatnsgangan er hluti af Landvættaþrautinni. 
Visit Isafjordur
Ísafjörður, a settlement of some 2800 people, is the principal town of the Westfjord region, up in the north-west corner of Iceland. Known for its florishing cultural life, stunning nature and endless possibilities to enjoy the outdoors, Ísafjörður will proudly welcome you with its warm, authentic atmosphere and friendly people 
We are looking forward to see you
Fossavatn shop
In our shop you can find you Fossavatnsgangan clothes and souvenirs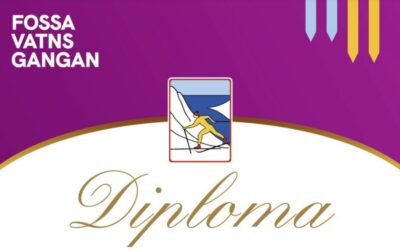 Nú geta keppendur fengið viðurkenningarskjöl fyrir þátttöku í Fossavatnsgöngunni 2022 með því að fara inn á www.timataka.net/fossavatn2022 og smella á nafnið sitt í viðeigandi flokki. Þá birtist skjalið með nafni, vegalengd og tíma, tilbúið til útprentunar....
read more